Good morning prank b!tches. I wanted to do a highlight on our rich prank history in media. We've had stunts, gag magazines, reality television shows, and our now modern prank landscape. 
Let's take a walk through the past, present, and future of the prank world. 
Buster Keaton was the OG king of the visual gag. Never faked it. Always committed. This man let a house fall on top of him. Talk about absolute commitment to the bit. 
This image is from 1928s Steamboat Bill, Jr. He had his shows nailed into the ground so he didn't hit the wrong mark. If Keaton was an inch to the side he would've died. What Buster Keaton did for the future of pranks was inspire an entire collective of future degenerate pranksters.
In 1938, Orson Welles stirred up some radio panic while reading an excerpt from the War of the Worlds. This is an insane radio broadcast that absolutely stirred up a lot of households. I think the scale of this is greatly exaggerated... not everyone was sitting around the radio thinking martians were attacking BUT enough were and that is just a hilarious concept to me.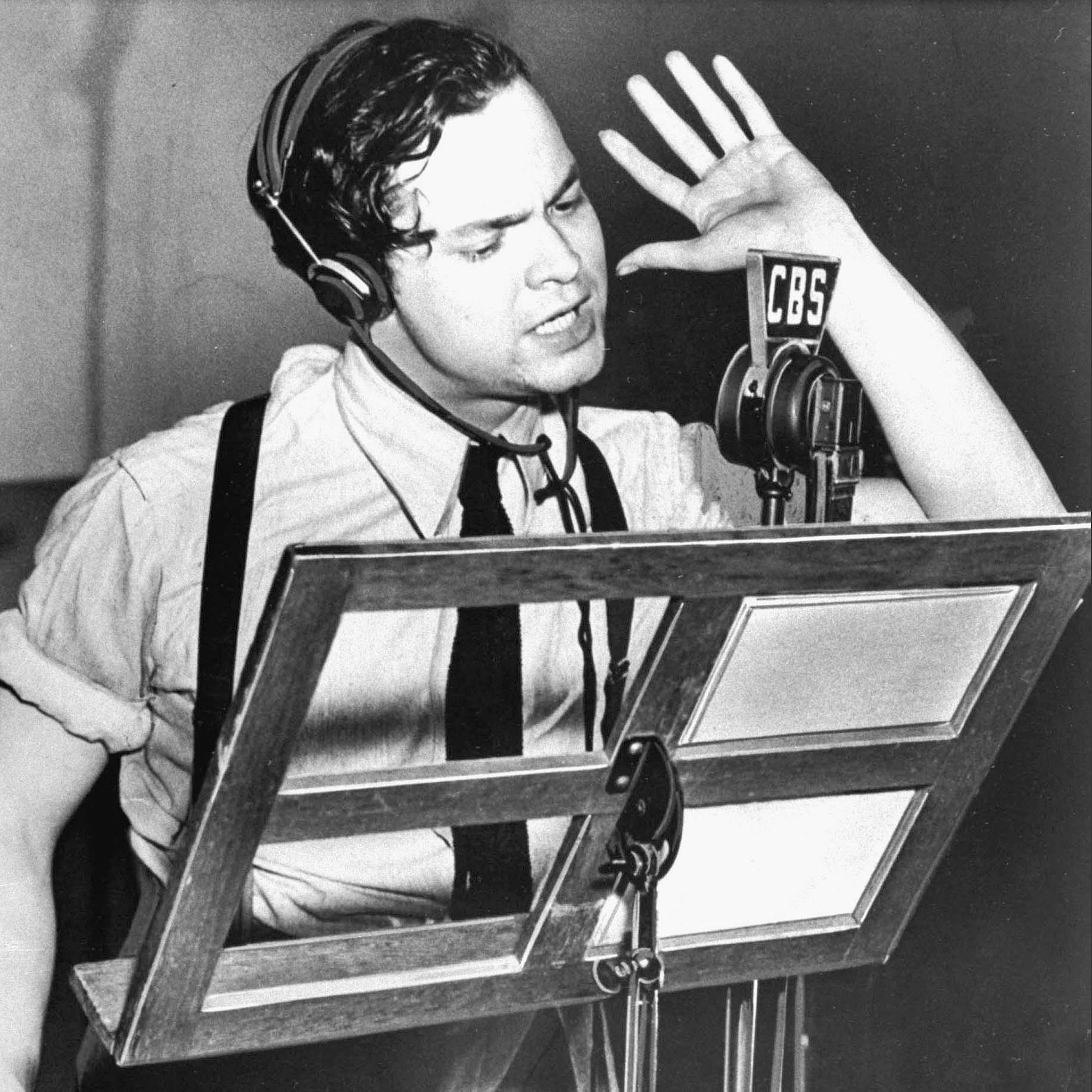 In 1967 Abbie Hoffman and Allen Ginsberg used the media in a fun way. They convinced many outlets that they were intending to gather a group to protest the Vietnam War by levitating the Pentagon. If you believed a bunch of hippies actually thought they were going to levitate the Pentagon I think that is on you... 
These last two are interesting pranks... in the 30s the consumer was getting duped and now flash forward to the 60s and now the media is getting duped. A real power shift of who is in charge of the prank. 
In the mid 70s... one of the highest forms of counterculture and comedy was National Lampoon Magazine. A magazine designed for shock value. A nuanced media group that did a lot to influence social media outlets like The Onion. Outlandish headlines that can fool the simpleminded. 
As we move into a more contemporary time... pranks have shifted yet again. Now we are in on the pranks with the pranksters. 
Look it, I am a 95' baby, I'm just a product of movies and television. Influenced by the early 2000s of debauchery. Your Jackass, Wild Boys, and Viva La Bams'… back when we were complaining that MTV didn't have any music on it. Now we just complain it doesn't have any good reality television, if you ask me that's evolution. Jackass is the pinnacle. Johnny Knoxville is my modern God of pranks.
Punk'd was one of the largest shows on television. Ashton Kutcher using his powers for good and punching up by pranking celebrities. I mean he pranked Kanye, Kim Kardashian, Drake... he's gotten some powerful people. Hats off to Kutcher.
This era inspired the likes of Impractical Jokers... Eric Andre but in a much more twisted and punk rock way... and also the countless members of the Youtube prank scene.
Lastly, I'd like to address everyone's favorite media, social media. The Onion was the standout for years and has created a lot of copycat accounts, again Youtube is full of them, and on April Fool's Day we all suffer with the brands and clickbait accounts trying to be funny.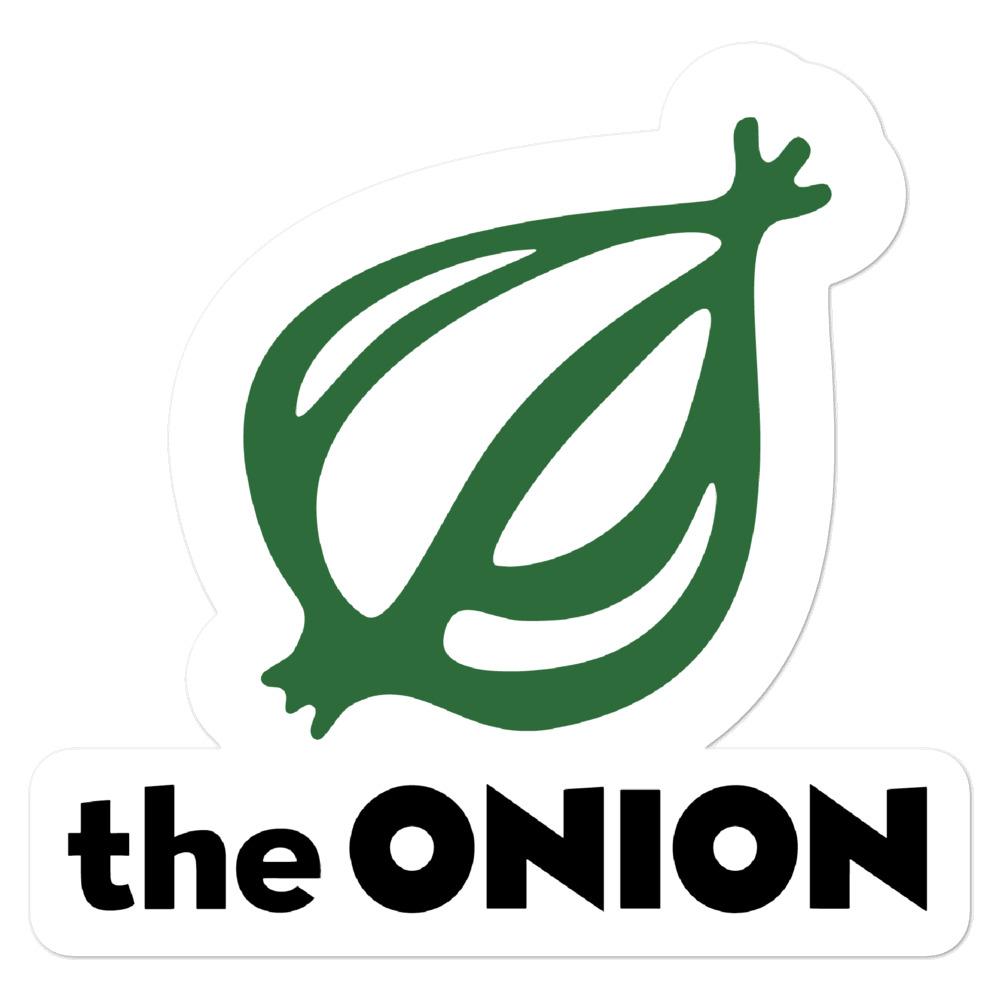 I'd also like to add, in case you didn't know, you can now buy a prank and deliver it right to your friend's door! Check out our shop and have some fun. whatprank.com
Thanks for reading... If there are any other media pranks throughout history I am forgetting please comment.